Managed Print Services Guide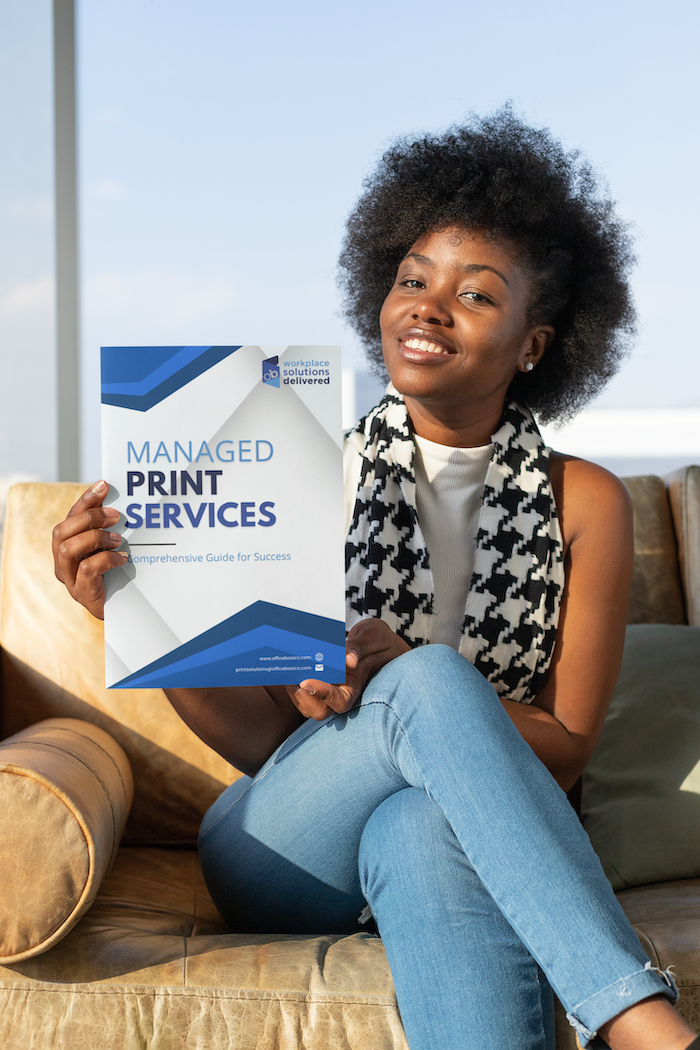 Download the Free Guide
Managed Print Services: A Comprehensive Guide for Success
Learn everything you need to know about managed print services in our comprehensive guide.
This guide will help you better understand managed print services, decide if they're right for your organization, and vet providers. Content includes: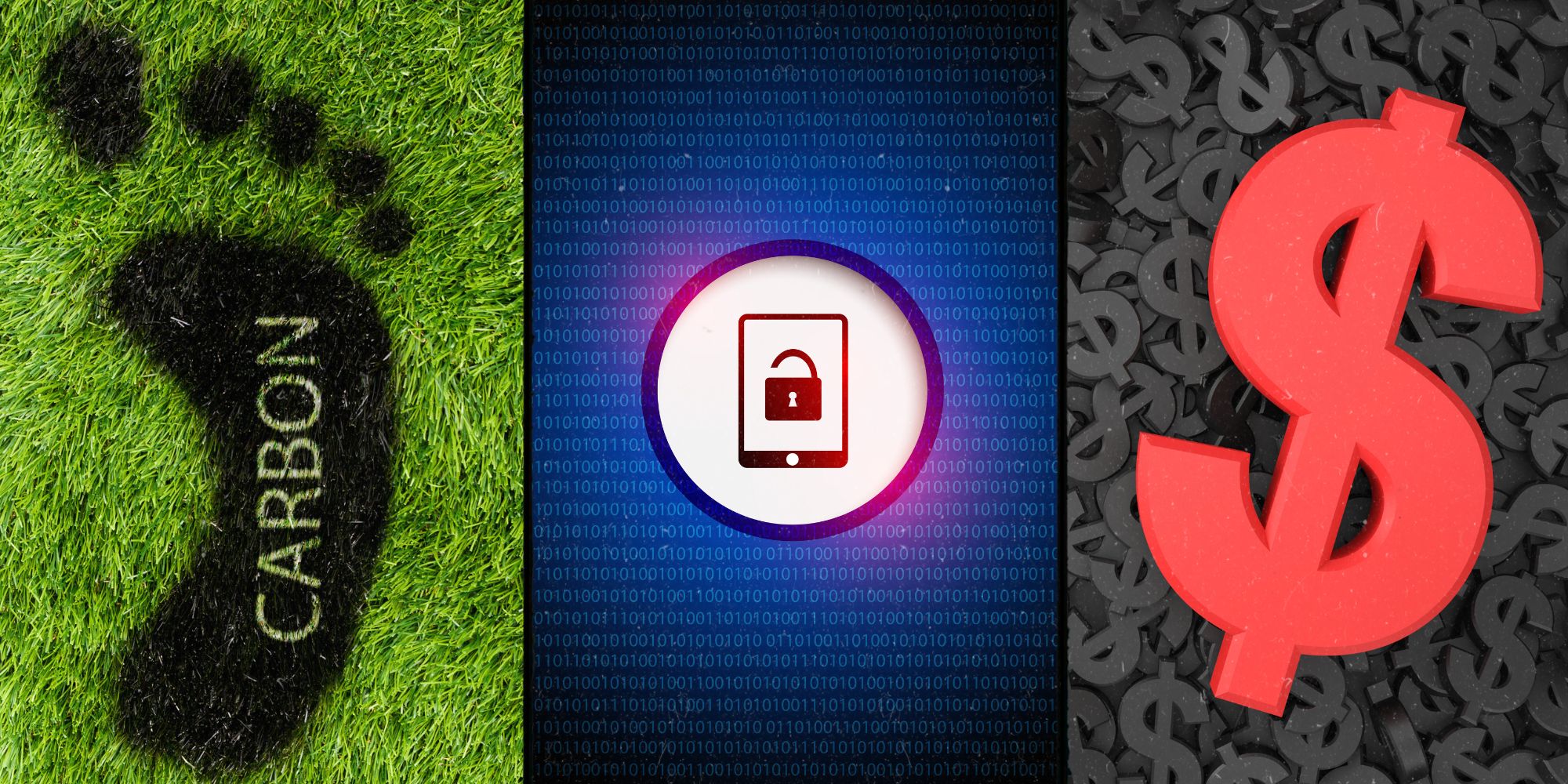 The Challenges of Unmanaged Printing
Understand the common challenges of unmanaged printing environments including security risks, costs, and carbon footprint.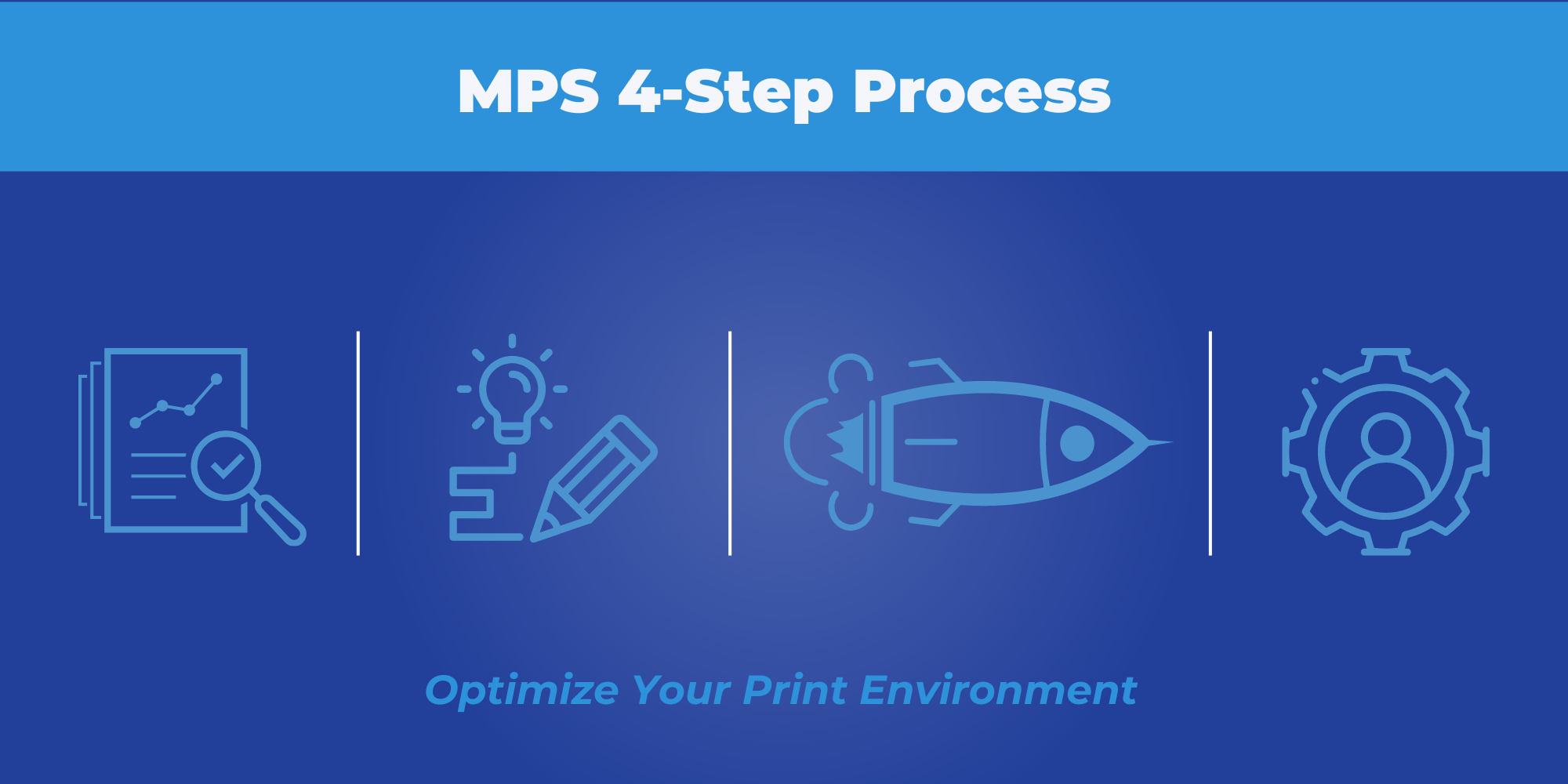 The Four-Step Process
Learn exactly what to expect with managed print services by diving into the four-step process.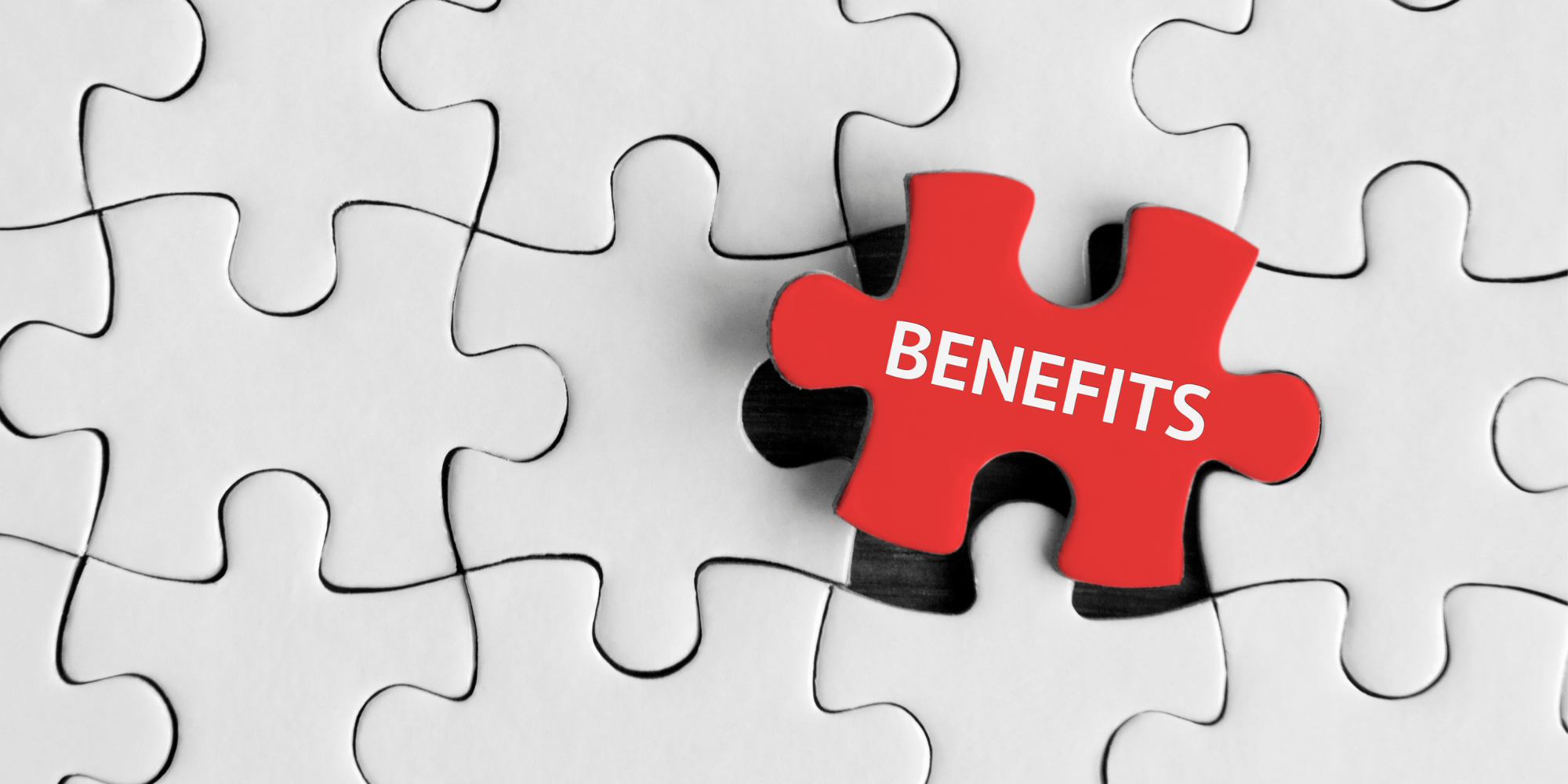 Benefits of MPS
Learn the top 10 benefits of managed print services and understand the ROI of an MPS program.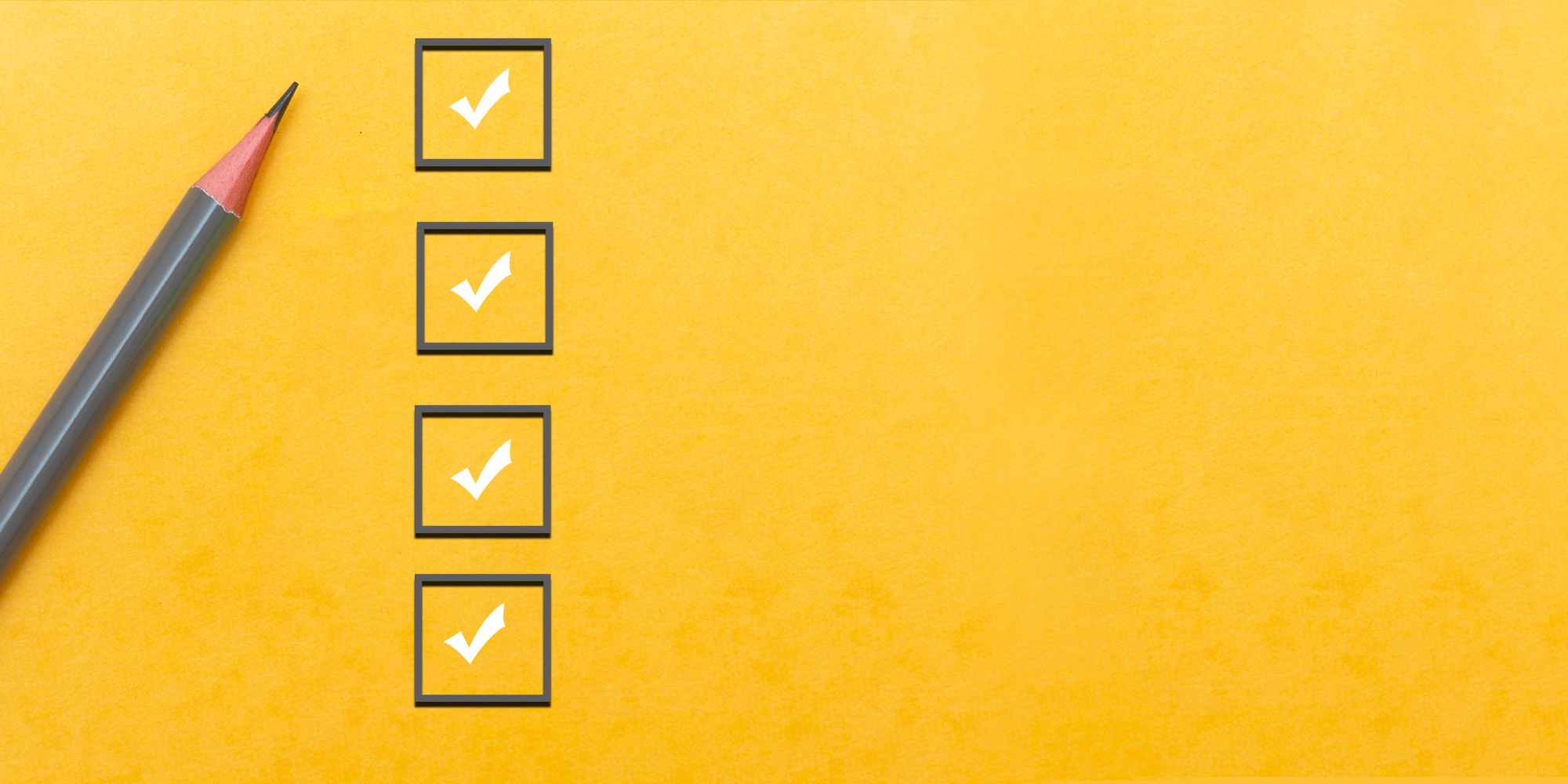 Checklist & Questions to Ask
Gain access to a printable checklist to cross-reference, along with a list of questions to ask, to help you vet MPS providers.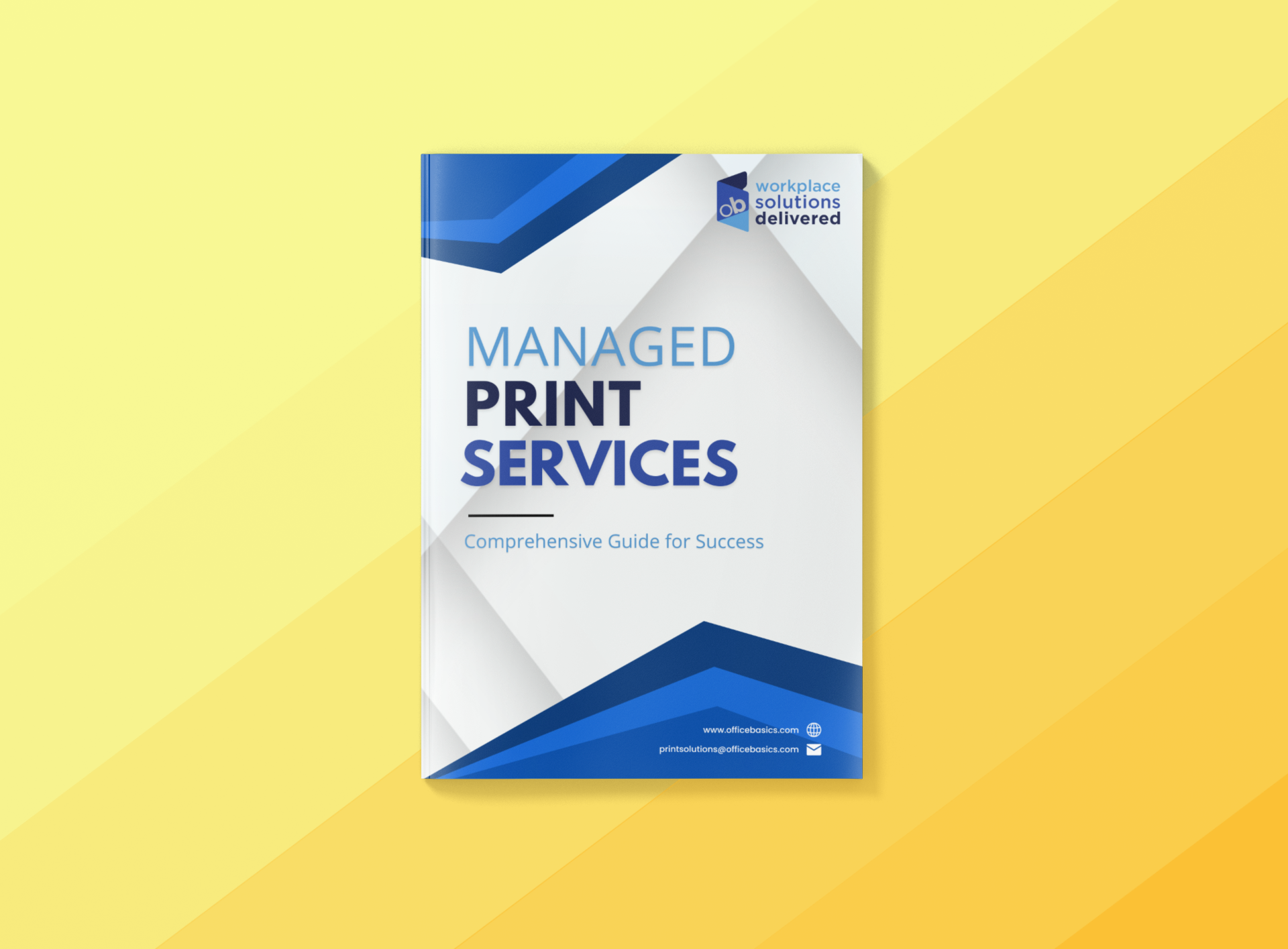 Click below for easy access to this free guide to managed print services.