Download the FREE White Paper
Data-Driven Cleaning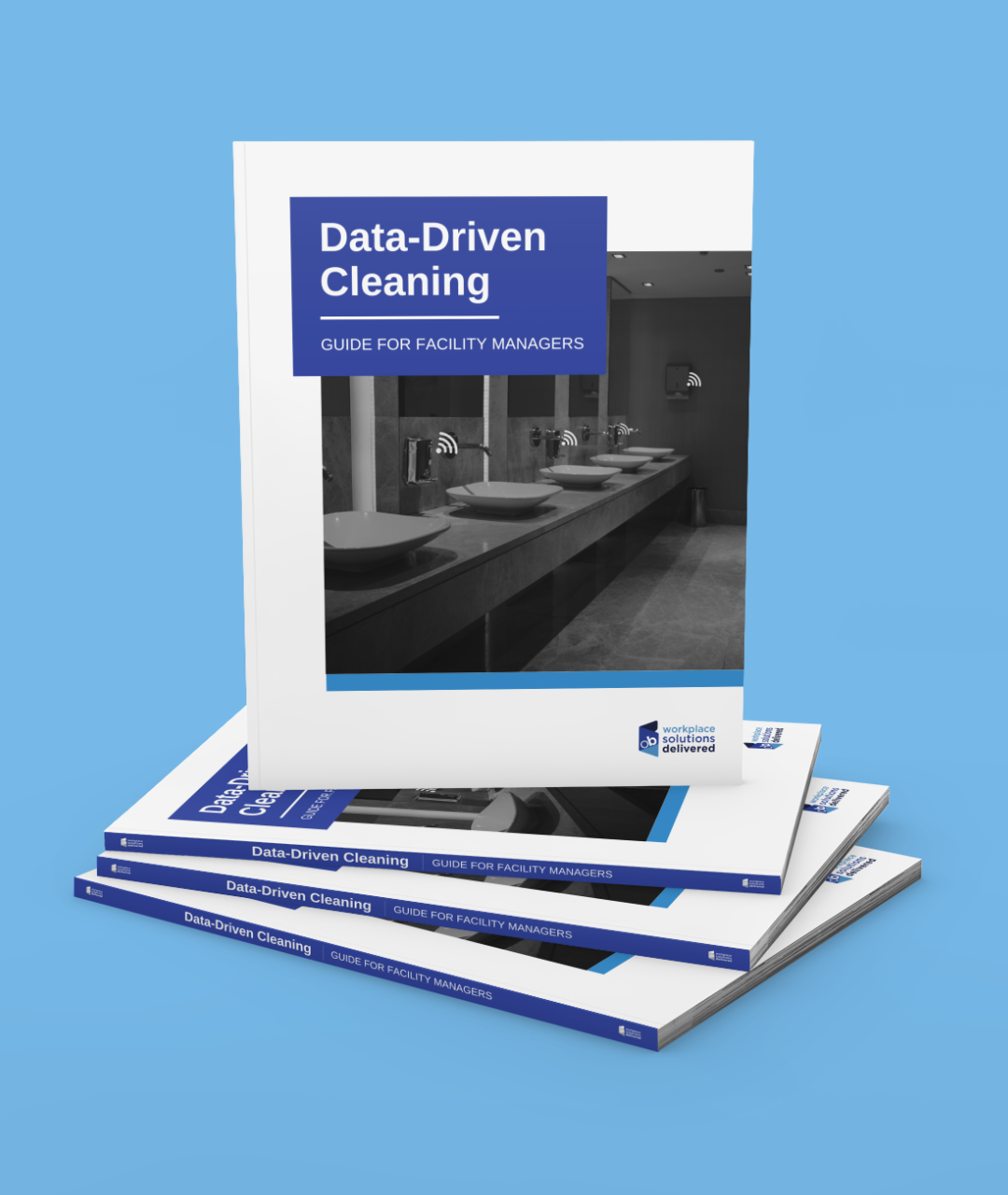 Free White Paper
Data-Driven Cleaning: Guide for Facility Managers
Written for property managers, facility directors, and EVS professionals, this guide is a first step to understanding how data-driven cleaning can benefit you and your team.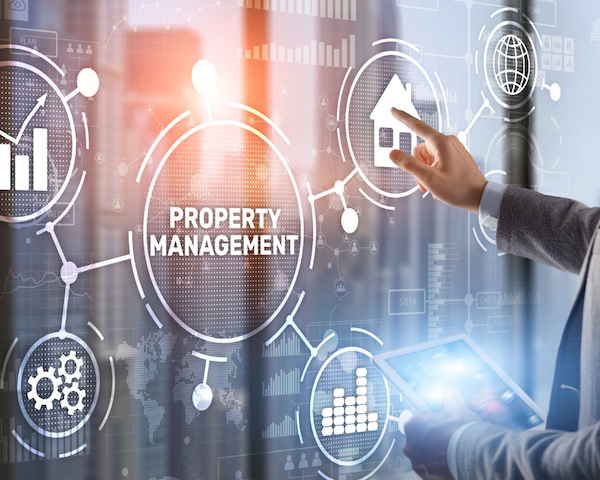 Why Data-Driven Cleaning is the Future of Facility Management
Learn more about the market drivers behind data-driven cleaning solutions.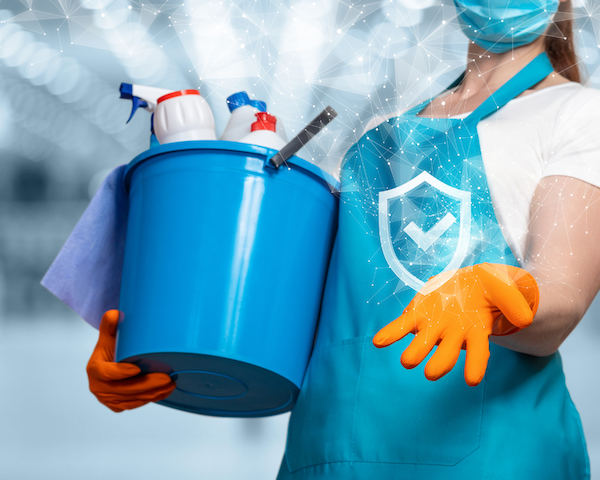 What is Data-Driven Cleaning
Learn what data-driven cleaning is and what it means for facility management.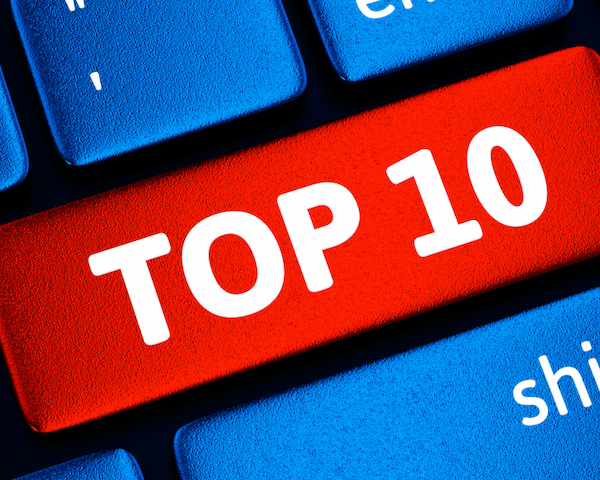 Benefits of Data-Driven Cleaning
Learn the top 10 benefits of adopting a data-driven cleaning solution.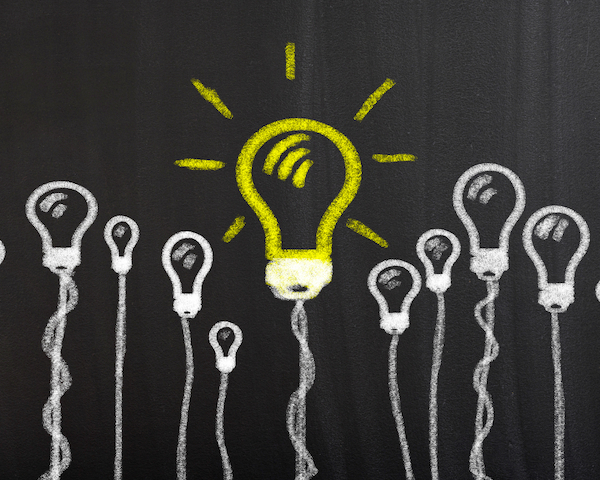 Top Players in the Field
Get a short rundown of the three major providers of data-driven cleaning solutions.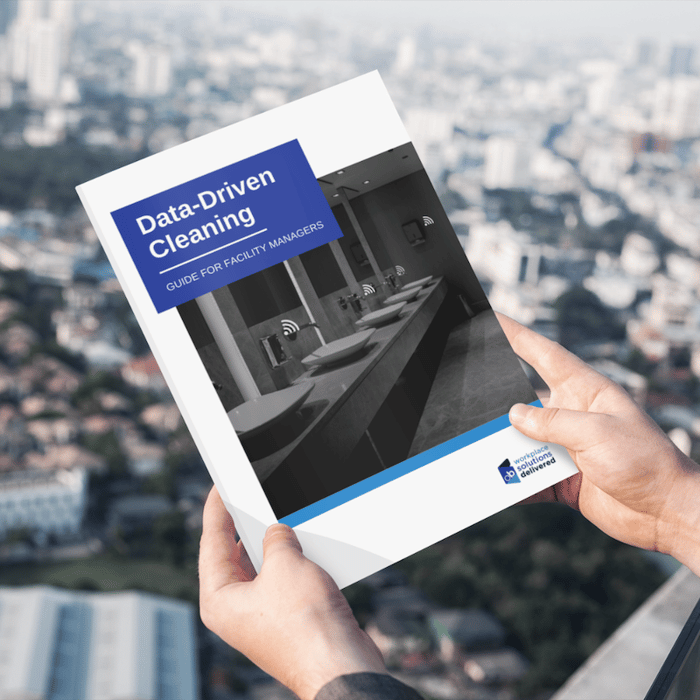 Click below for easy access to our free white paper. You will be able to download the guide immediately after filling out the short form.
Schedule a Virtual Meeting to Learn More
Think data-driven cleaning could be right for you? Schedule a free, no-obligation virtual meeting today!
One of our Facilities Solutions specialists will explore your options and answer any questions. Plus, they'll send you a $25 Starbucks gift card afterwards as a token of appreciation.