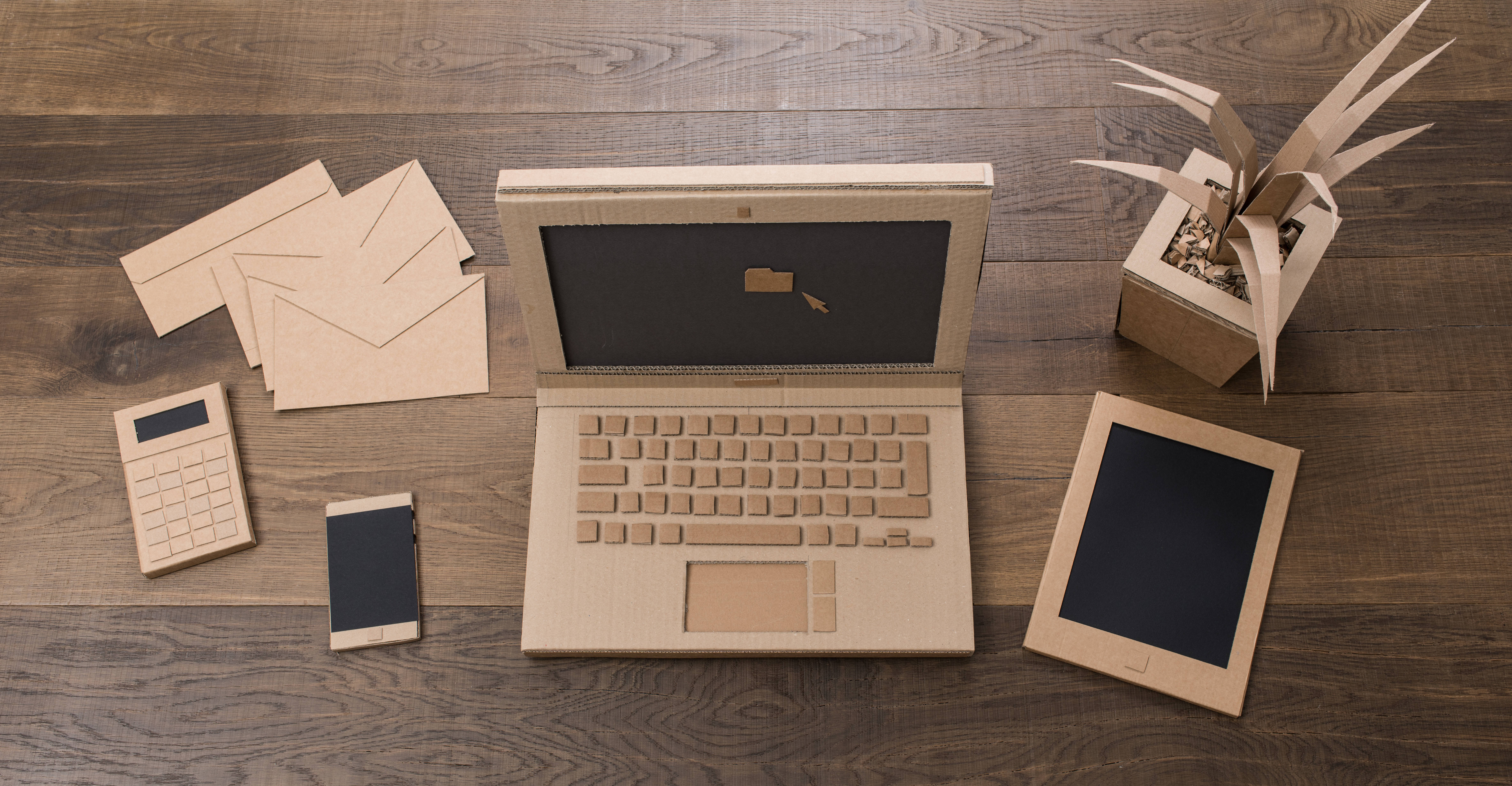 From deforestation and mass manufacturing to plastic ink cartridges that end up in landfills, traditional commercial printing is an iconic foe of environmentalism.
The emergence of products and practices such as eco-friendly printing solutions, on the other hand, is creating a bright, new image for the future as more global enterprises are vowing to reduce their carbon footprint.
Going green is not only good for the planet, but it can also help your company save money and attract consumers wishing to do business with environmentally-friendly companies. Learn how you can join the green movement through some simple tips you can implement today.
Read More