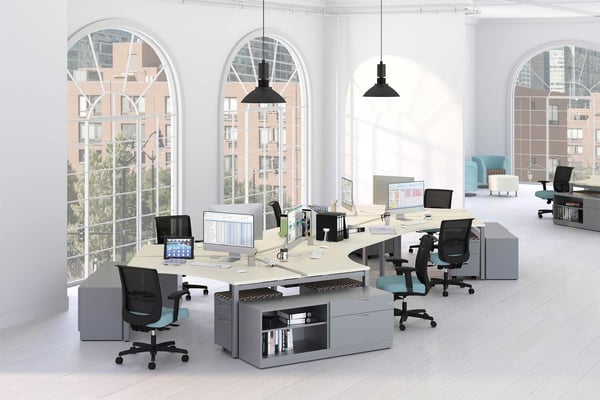 The office represents so much more than just a place of employment. It's your company's first impression on visitors and new hires. It's also where employees spend one-third of their lives.
Every element of your environment, from the layout of your space to the office furniture installation, influences workforce productivity, employee engagement, recruiting and retention.
While keeping up with top office design trends is crucial, when it comes to redesigning the office, a lot can go wrong.
Read More