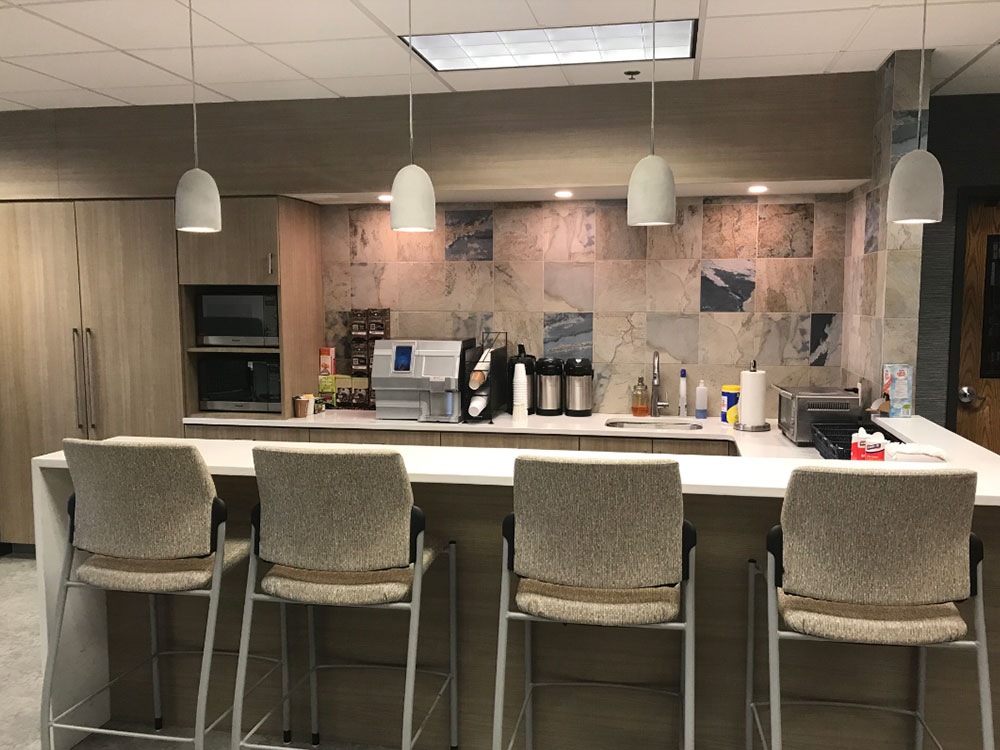 Ever since COVID crashed the party in 2020, the office breakroom never looked so desirable!
After months of Zoom calls and kind gestures from employers to their employees, such as an office snacks delivery to their remote workspace, it's almost time to return to the office.
As your organization ramps up for reopening, understand that your office environment might not feel the same behind a mask and 6 feet of distance, which will put a strain on the employee experience you've worked so hard to create.
It may not be time to reinstate potluck Fridays, but that doesn't mean you can't put a new twist on old favorites like the beloved employee breakroom. Here's how to do it safely:
Read More