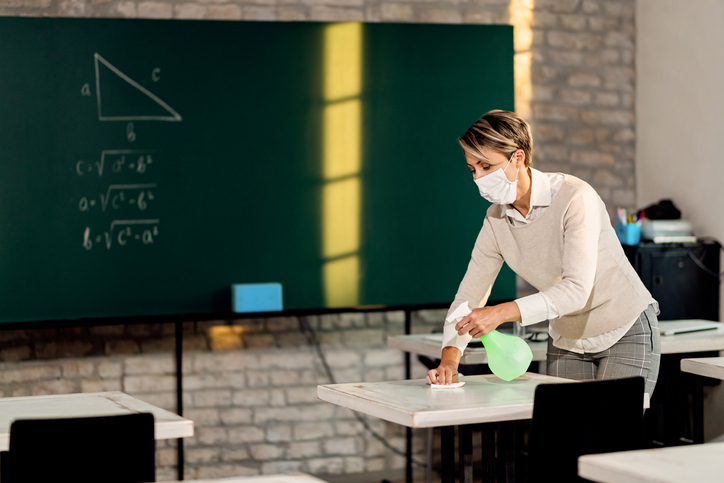 With vaccinations well underway, we've entered a new phase of the pandemic, and schools must once again adjust, including how they spend the Elementary and Secondary School Emergency Relief (ESSER) funds as they reopen this fall.
During the initial wave of funding, many schools stocked up on safety and sanitation supplies and remote learning tools.
Now, when purchasing back-to-school supplies and implementing strategies to support student learning, teachers and administrators must consider safety protocols and the emotional effects that the pandemic has had on their students.
Read More