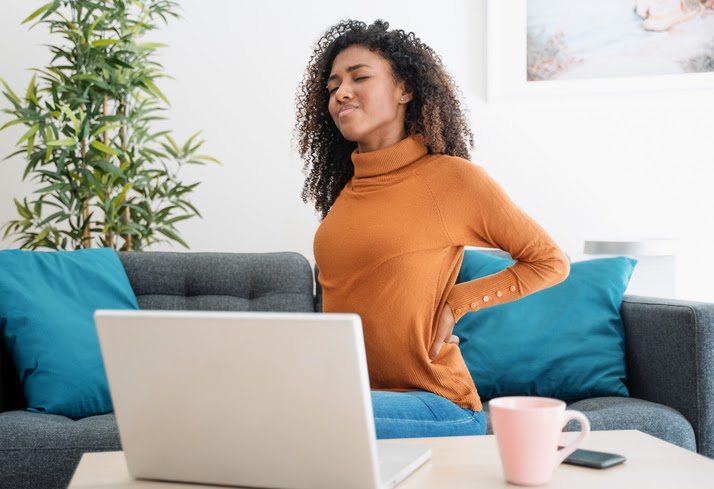 A Harvard Business School Online survey showed 81% of workers would like to work remotely either full-time or part-time.
Many companies are giving employees what they want by transitioning to a hybrid model that allows them to work remotely at least one day per week. Other companies may have a percentage of employees who are 100% remote while the rest work in the office.
Regardless of your model, the increased number of remote employees brings unique challenges, such as making those working off-site feel just as valued and integral to the company's success as their in-person counterparts.
Here are four ways to show appreciation for your remote employees:
Read More