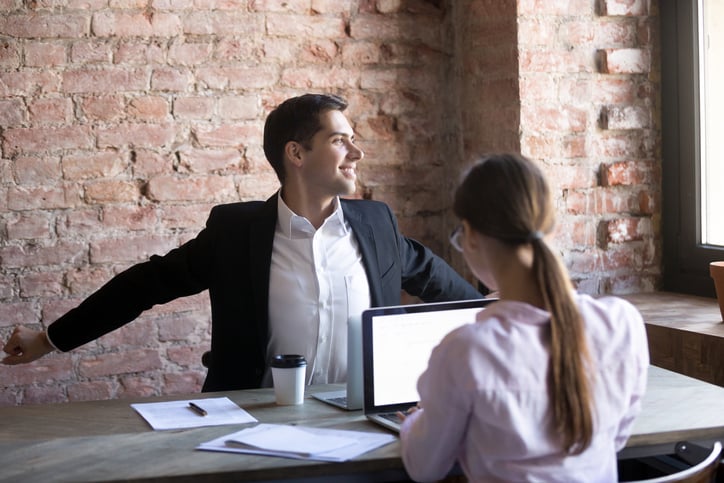 Ventilation and air quality became a top concern for facilities managers and building owners, especially after learning the extent to which COVID-19 is transmitted through aerosols or "infectious viral particles that can float or drift around in the air."
To improve indoor air quality, the Centers for Disease Control and Prevention (CDC) issued ventilation guidelines recommending that building managers consider investing in permanently installed or portable air filtration systems in addition to optimizing their HVAC units.
Not surprisingly, the air purifier market has seen massive growth as a result and is expected to grow from $1.42 billion in 2020 to $1.52 billion in 2021.
However, not all air filtration systems are created equal. To ensure that you select the best air purifier for your space and occupancy demands, follow these four tips:
1. Use the air exchange rate to compare products.
The air exchange rate is the number of times in which indoor air is completely recycled into cleaner, fresher air per hour. The higher the rate, the higher the quality and safety of the air.
A good ventilation system will exchange air at least three times per hour. Of course, an air purifier's ability to do this will depend on the size of the space and the number of occupants frequenting that space.
Pro Tip: Learn more about air exchange per hour, which you can calculate based on your ceiling height, square footage, and airflow volume associated with your HVAC unit to determine the optimal rate of air purification for your environment.
2. Select a product with plenty of automated features.
Energy efficiency remains a top priority for facilities managers in 2021, which means automated features that help conserve energy are a must. Baseline, you'll want an air purifier with a built-in timer and automatic shut-off. Automatic air quality readings are also useful when determining system settings.
3. Look for advanced purification technology.
Filtering technology is one of the most important elements of a quality air filtration system. As such, it's important that the purifier you purchase includes HEPA filtration, which is proven to remove at least 99.97% of dust, pollen, mold, bacteria and other airborne particles from the air.
Additionally, look for products that incorporate PlasmaTRUE™ technology, which uses electrostatically charged plates to instantly purify filtered air without producing harmful pollutants.
4. Check for certifications to validate product quality and safety.
Unfortunately, false or exaggerated claims are rampant in product marketing, which is why you should look for certain certifications to validate the quality, safety, and reputation of an air filtration system. Look for certifications including:
The best air purifier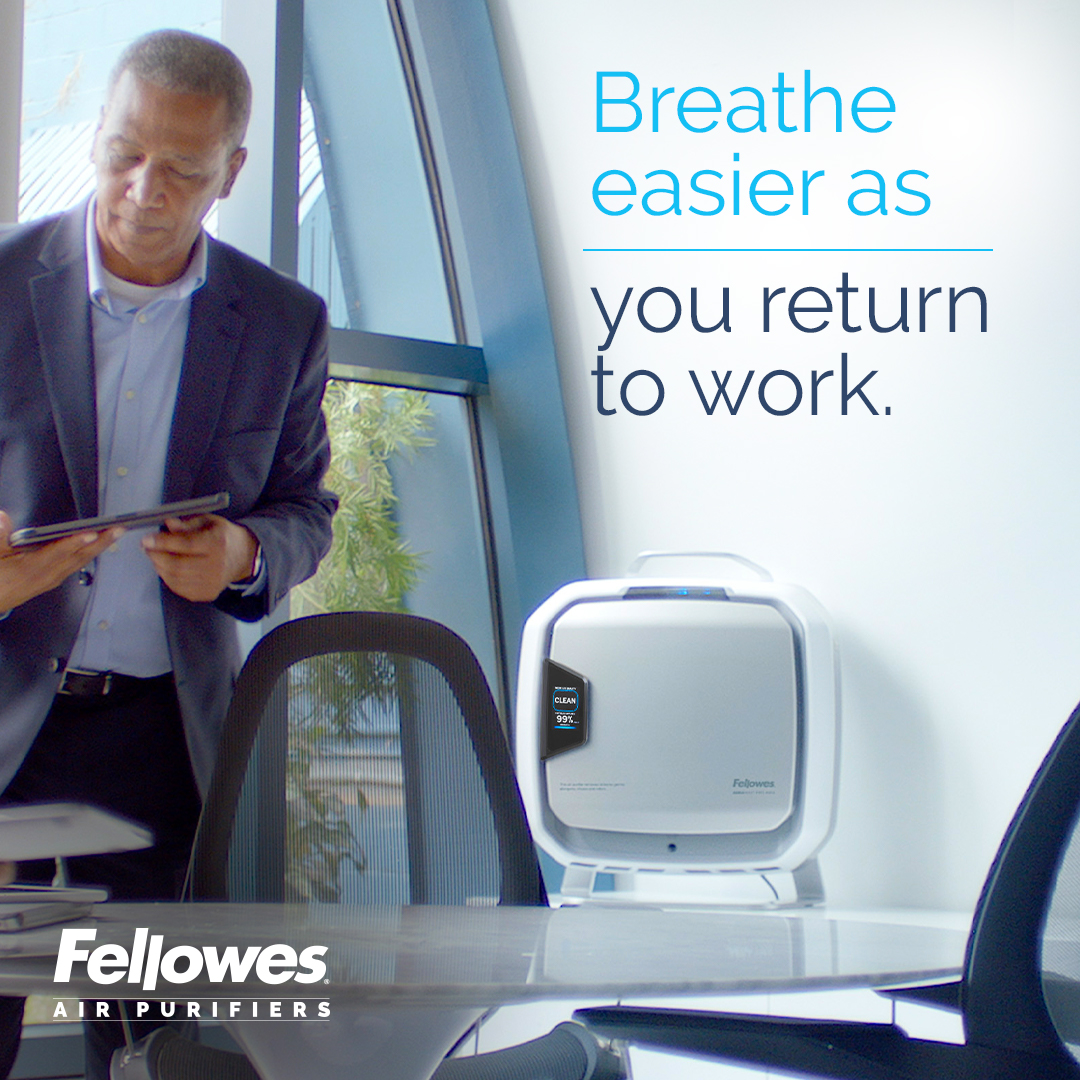 Applying everything that you've learned so far about quality air filtration systems, the Fellowes AeraMax Pro air filtration series is easily one of the best air purifier product lines on the market.
Available in commercial and personal models, this filtration system is ideal for commercial buildings, classrooms, clinics, and even at home. What's more, the AeraMax Pro series is the only air purifier on the market that automatically responds to occupancy and air quality levels.
Using EnviroSmart Sensor technology, AeraMax Pro continuously monitors air quality and automatically exchanges air at a rate of 3 to 5 times per hour, depending on the real-time needs of the environment.
This air filtration system also features a PureView screen, which displays real-time air quality readings, including the percentage of particles captured.
With PlasmaTRUE™ and HEPA filtration technologies, you'll be hard-pressed to find another air filtration system with higher performance standards.
For more information on how to create and maintain a safe, healthy, hygienic environment for employees, students and visitors, check out our Wellness Plan Guide: Return To Work Safely & Confidently.