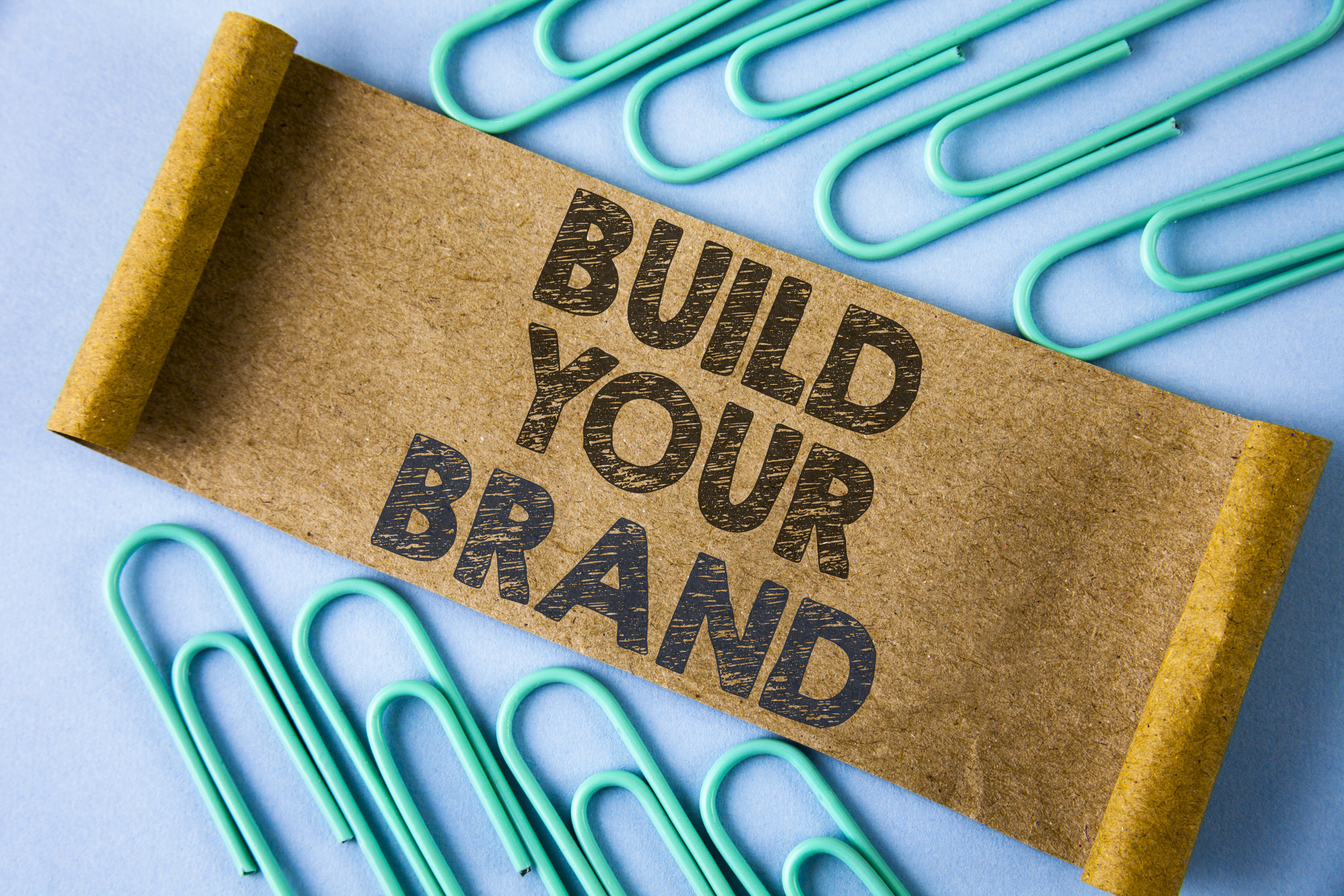 Psst. With everyone hanging out in the virtual world now, you can't rely as heavily on business cards to build brand awareness.
Reopening your doors is the perfect time to rejuvenate your brand and develop creative ways of reaching your target audience.
Even if you don't need or want a brand overhaul, you can easily refresh your brand with promotional products that align with the "new normal" and that people will actually use.
Read More