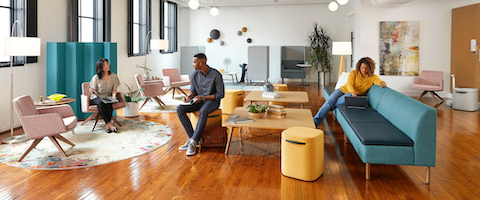 Spring fever is officially here for organizations across the country. The sun is shining, change is in the air, and return-to-work plans are in full swing.
As companies welcome back employees, the timing has never been better for a fresh office makeover, starting with your office furniture!
Add this list of considerations to your office space planning strategy and learn more about what office furniture and where to buy it to make the return to "normal" exciting, inspiring and productive.
Read More