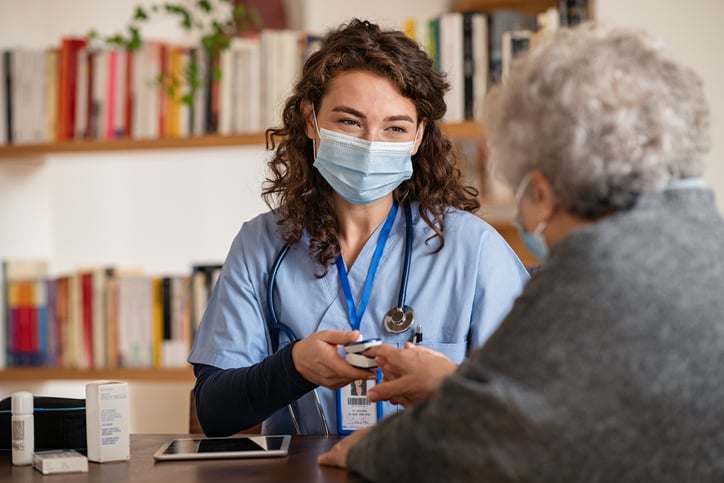 Do you know that empathy is the secret ingredient to patient happiness? Physician empathy accounts for 65% of patient satisfaction, with one definition of empathy being "the recognition and validation of a patient's fear, anxiety, pain, and worry."
A conscientious medical office or dental office design can help patients feel that their physical and emotional comfort is a priority from the moment they walk in the door.
Here are three elements of design that can help cultivate an empathetic, "patient-first" atmosphere.
Read More