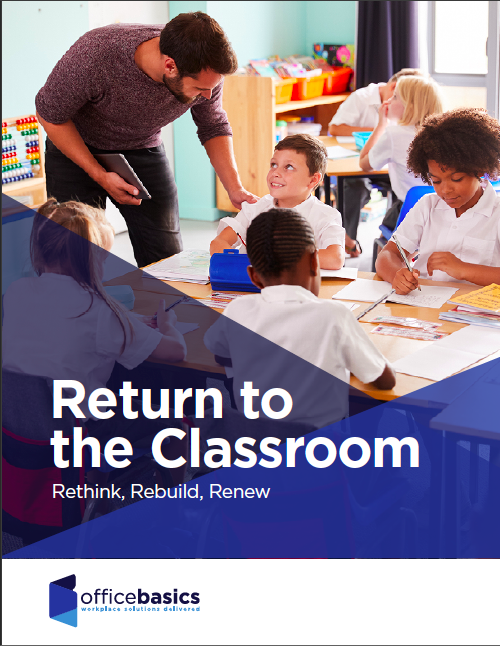 We all want to get back to normal, but things like masks and social distancing aren't completely going away. One way to make the situation easier is to use your classroom design to support social-emotional learning (SEL).
Teaching SEL concepts in the context of following health and safety policies is a great opportunity to show how our actions, such as staying away from others when we are ill, can have an enormous impact on others in our community.
Your SEL classroom design, from the layout of the space to the decor, can serve as an aid for teaching these important concepts that students need to thrive in the classroom, the workplace and in all of their relationships. Learn how with these five easy tips.
Read More