There are many reasons why commercial tenants become dissatified in the space they do business in. One very simple reason - space.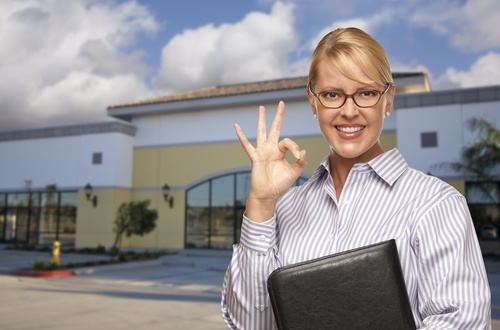 As commercial property managers, do you have an obligation to ensure tenant satisfaction? How are you offering value beyond maintaining the property? The cost of not offering more value to your tenants is high!
According to JLL's study, The Cost of Losing a Tenant, it can take you up to two years to recuperate from a tenant moving.
Want to know the best way to ensure tenants stay as long as possible? Get to know their business. If you do, you can become a valuable asset in how they run their business more efficiently.
You should be asking your tenants questions like,
Does your space reflect your brand?
Do you host large business meetings?
How quickly are you growing?
When you reach out and are proactive, you can use this knowledge to make recommendations on things they can do to continue to thrive and grow. Happy tenants will likely remain, increasing the value of your property and maintaining consistent returns.
There are seven strategic signs you can look for that will create conversations around tenant happiness. When you start seeing these signs and partner with the right companies, like Office Basics Business Interiors, you'll have the tools necessary to make recommendations and establish more positive relationships. Being proactive shows that you care about your tenants success.
Ready to start? Download your guide: "7 Signs Your Clients Are Ready To Expand".
How have you offered value beyond property maintenance? We want to hear from you! Leave your feedback below.